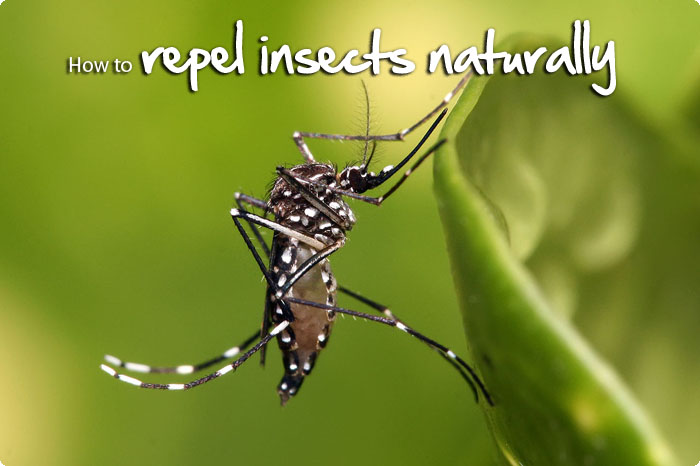 Throughout history, man has been plagued by insects.  And, man has fought back.  But, not with DEET or OFF, but inventive uses of plants.  Native Americans would pound the roots of Golden Seal, mix it with Bear fat and smear on their bodies to keep mosquitoes and black flies at bay.  Or, during the Middle Ages, herbs were an integral part of keeping a home both fragrant (well, as fragrant as you could back then) as well as fighting invasive vermin.  These plants are still effective, and a natural means of keeping modern man comfortable from the bites and annoyances of insects, especially in the summer months.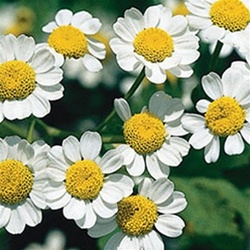 Feverfew works well to repel mosquitoes and other flying biting insects.  It is best planted outside along paths and close to windows and doorways and around patios.  It is especially effective when planted with citronella geraniums, lemon grass and lavender.
---
Pennyroyal, also known as Fleabane, works to repel ticks and fleas, as well as mosquitoes and gnats. Crushed pennyroyal leaves can be rubbed onto the skin as an effective insect repellent.  Additionally, you can also rub the leaves on dogs to help repel fleas and ticks.  Pennyroyal is often used in commercial natural insect repellent creams and sprays. Pennyroyal is great to plant in the garden, but it is best utilized as a topical insect repellent applied to the skin.
---
Mints, including Catnip and any member of the Mentha family, is known to deter mice and ants if planted around the foundation of the home.  It is recommended that you identify the 'trouble spots' where the pests are entering the home, and plant 3 – 7 plants at each entry point. Shallow bowls of water filled with mint leaves placed in the pantry is also known to keep mice away. (more…)