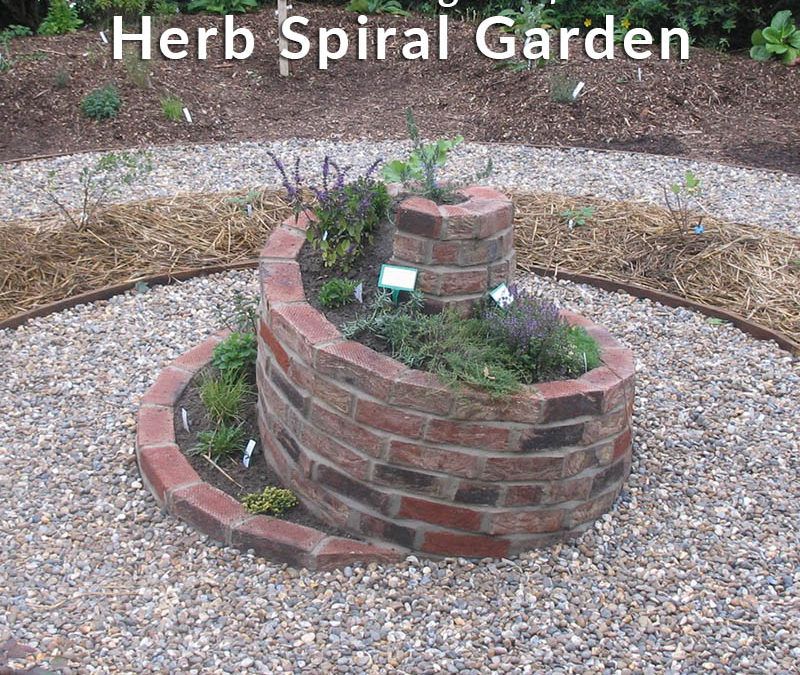 If you're familiar with permaculture principles, you might also be familiar with herb spirals. Herb spirals are essentially highly productive and efficient garden beds and are often considered the crown jewel of any sustainable yard.
Herb spirals are water-efficient, space-efficient, productive, and nice to look at. Spiral patterns are often found in nature, from pea tendrils and fiddleheads to snails and mollusk shells. So why not incorporate a spiral into your garden design? Let's take a look at the inner workings and many advantages of herb spirals:
How Does an Herb Spiral Work?
Permaculture is all about developing spaces in a way that makes sense and works with the systems of nature that are already in place. Herb spirals follow these principles as well. They're a great starting point if you're interested into delving further into the world of permaculture.
(more…)