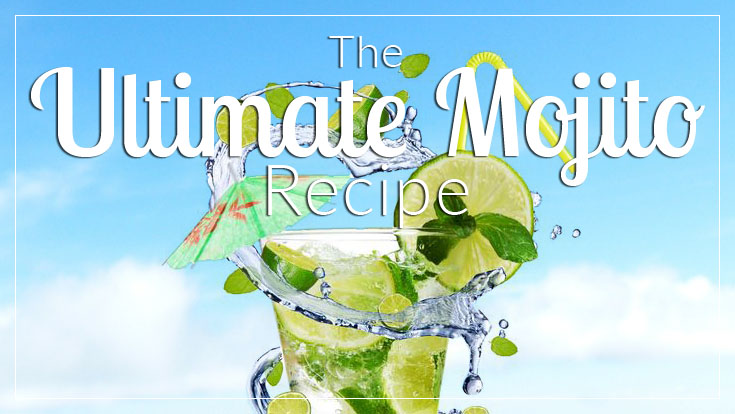 A perfect drink for a warm sunny day, or even a cold wintry day when you want to feel like you're at the beach.  A few years ago, we began growing Mojito mint – what a plant!  Like all mints, it is easy to grow and provides plenty to cut.  But, the added attraction is that this is the real deal and an essential ingredient in a mint mojito, a cool summer drink that has been popular in Cuba since the 1920's.
Remember the secret:  fresh mint that is crushed with sugar to release the mint's essential oil.
Bonus tip: if you grow this indoors, you can enjoy fresh mojitos all year long.
Mint Mojito Ingredients
2 tsp sugar, more or less to taste
10 fresh mojito mint leaves
1/4 cup (2 oz.) white rum
2 tbs fresh lime juice
6 oz. bottle club soda (chilled)
crushed ice
lime slices
mint sprig
Place sugar and mint in a tall glass and crush – fill the glass with crushed ice and add rum, lime juice and club soda.  Garnish with the mint sprig and lime slices. Then sit back enjoy and feel like the beach!
PS:  For any teetotalers out there (like me) this mint makes a great lemonade!