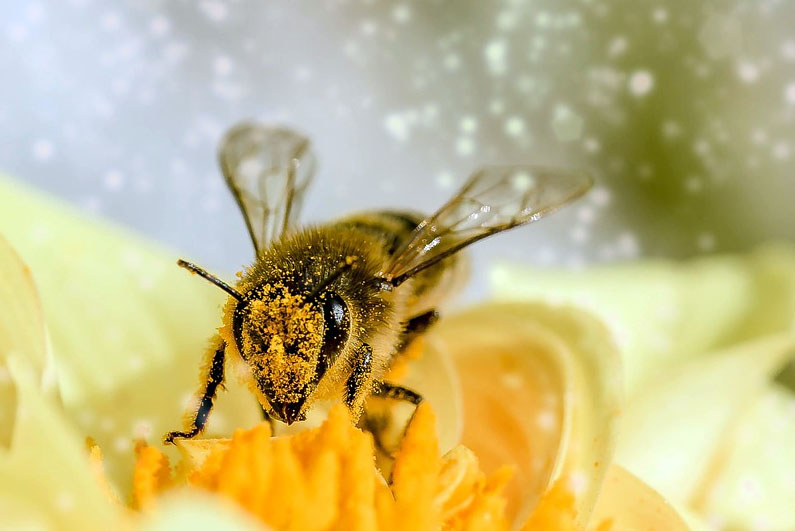 Truth be told: I'm a huge fan of apocalyptic or dystopian fiction. Or, a fancier term, 'speculative fiction'. Meaning the 'what ifs' in life; what if there was a pandemic, a nuclear explosion, or some cataclysmic event that creates a VERY challenging world for those left behind.
I'm no writer, but if I was, I think an interesting topic that could jump start one of these novels would be the elimination of pollinators from our natural world. Oh, wait. That is already happening. Let's consider the bees. We, and I'm including myself in this collection, are terrible for bees. We've caused pollution, we've destroyed a lot of their habitat and the use of certain pesticides have threatened their existence. There is also the issue of a parasitic mite that is a huge contributor to their decline.
Bees. Did I mention that we can't live without them?