The spring season is just around the corner. In 6 weeks, our shipping season is scheduled to begin to our warmest zones. That means we have got to...
Make festive sips that lighten the season with a must-have herb or two. This ingredient is the underrated star of cocktails ranging from the classic...
Fall is an excellent season to plant herbs in the garden or containers. But what do you need to know about planting in the fall? Which herbs should you choose?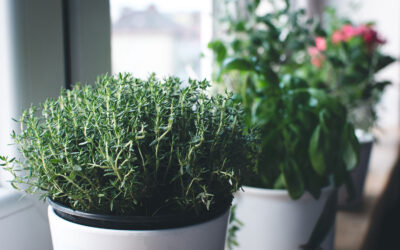 During the winter, we miss our garden, our fresh herbs, and we miss summer! Solution? Continue to grow herbs in the winter! But which ones should you pick?