During the winter, we miss our garden, our fresh herbs, and we miss summer! Solution? Continue to grow herbs in the winter! But which ones should you pick?
Harvesting herbs in the Fall is an important part of maintaining your herb garden. Here's what you need to know about doing so.
Do you want to enjoy your garden's herbs all year long? Consider these useful tips for preserving fall annuals for winter use.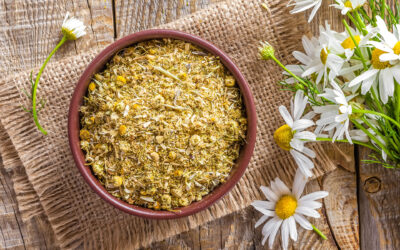 Harvesting medicinal flowers? Discover how to get the most from your medicinal flower harvest with our essential guide to the entire harvesting process.