With These New Ideas Under Your Belt, You Won't Just Be Eating Your 'rainbow' Every Day; You'll Be Eating Your Bouquet Too!
Eating flowers is a practice that has deep roots in humanity's history. Learn why we should start eating edible flowers again, and their history in medicine.
Who would've thought we would be a matchmaker in the garden; but, that's essentially the definition of Companion Planting. Learn how to apply this method to your garden today!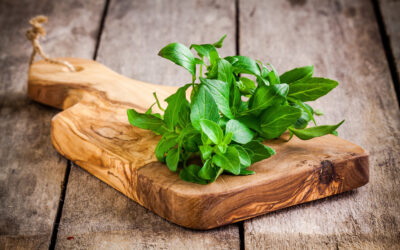 How much do you really know about that Basil sitting on your windowsill? This "King of the Kitchen" has a fascinating secret past, and surprising origins!