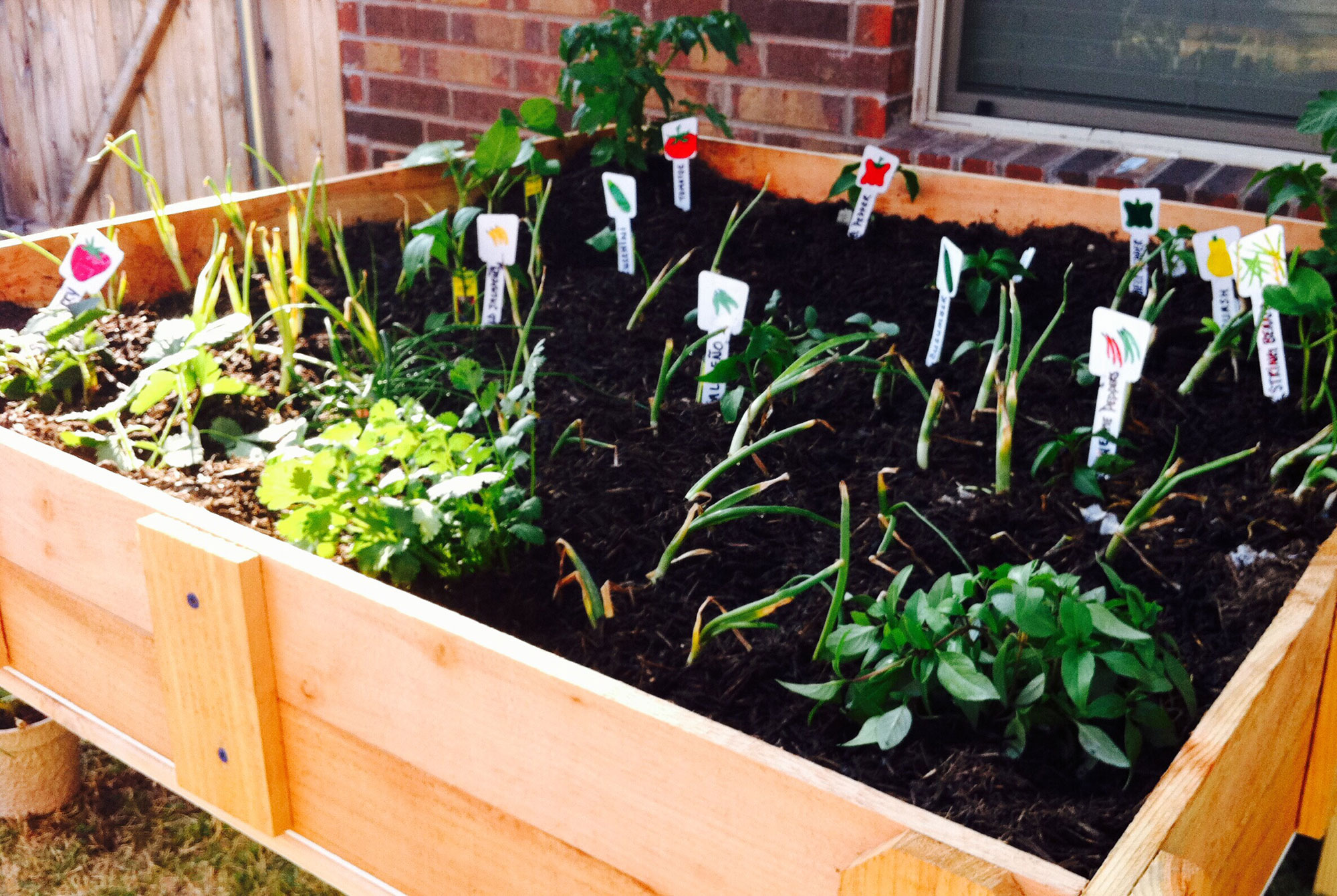 The ABC's of Companion Planting
Selecting the proper companions for your herbs will take a fair amount of forethought.
Firstly, consider the growing conditions each plant requires.
Are their soil and moisture needs compatible? In this case, you must choose plants that match. If you put a moisture-loving plant with a drought-tolerant plant, chances are you'll drown one and dry out the other.
Secondly, think creatively about their lighting needs.
For instance, you can group a small, low-growing partial-shade-lover with a tall, larger sun-bather. Why? You can use the bigger plant as a natural sunblock for its companion! Ashwagandha makes a very useful "shade-tree" with its large leaves and high stature.
Thirdly, remember pests.
If you group plants susceptible to the same insect, you're essentially creating an enormous"bullseye" target for them to find. Instead, find a suitable companion that is known to repel the pesky bug. For instance, Basil can attract aphids to the garden. Why not grow Chives nearby due to their aphid-repelling abilities?
Having a variety of herbs in your garden will also help ward off pests. Not only will some herbs repel them, but the different colors and smells will also confuse them. While you are still likely to have some dastardly insects in your garden, hopefully, you'll prevent an outright plague.
Fourthly, don't forget disease!
For instance, powdery mildew is a highly contagious condition that is common in Bee Balm. While Bee Balm has undeniable benefits to the garden as a huge draw for pollinators, it is a potential danger as a nearby companion plant. Be cautious!
And lastly, do research on the plant's required nutrients.
Grouping two plants together that are hungry for the same nutrient may contribute to some not-so-friendly competition. For example, Arugula and Cilantro have compatible growing condition requirements, but they are both hungry for a common nutrient: nitrogen. This may not be a perfect match!
Can you Companion Plant in Containers?
In a word: yes. And it can be done in a few different ways! You may choose to plant your herbs in the same container, or you may decide to grow your herbs in separate pots and locate them nearby each other.
Same Pot Planting
A few extra factors need to be considered when you are Companion Planting in a container. What's one of the most important things? Growth rate. Slow growing herbs require deeper soil in their pots. You will want to pair these plants with fellow "slow-pokes" that experience similar growth patterns so that they reach maturity around the same time.
You also need to select herbs that won't "hog" up all the space. Mint and Catnip both have plenty of benefits to offer to the overall health of your garden, but they are both voracious growers. These plants do not 'play well' with others and are best left on their own.
Separate Pots, Same Neighborhood
Many of the benefits of Companion Planting result from the appearance, scent, and flowers of your herb-friends; all these factors are unaffected by being in separate pots! As noted in our last article, scientists believe that Companion Planting's soil-nutrient benefit is minimal to non-existent. Is that true? There's not a ton of hard-fact-research to support either line of reasoning, so we will leave it up to you!
Strongly scented herbs, like Catnip, are regarded as an excellent pest repellent in the gardening community. The smell reportedly chases off aphids, ants, cabbage loopers, Japanese beetles, weevils, and cockroaches. An added bonus? A few containers of catnip will distract neighborhood cats from vandalizing the more cherished parts of your garden.
Pollinating plants are also highly effective in individual containers, grouped with other plants and herbs. Borage gives pollinators an open invitation and also attracts ladybugs, a beneficial garden predator! These helpful bugs will keep pests away from your herbs and hopefully help increase your yield in the vegetable garden too.
"Tried and True" Soil-Mates
Companion Planting is based less on science and more on "gardener know-how." Below are a few "tried and true" suggestions from respected gardening sources. Keep in mind, everyone's soil and growing environments are different. So, keep running your own experiments. As a rule of thumb: if it works, keep doing it!
Cilantro & Chervil
Anise & Coriander
Chives & Dill
Rosemary & Sage
Dill & Lavender
See a Need, Fill a Need
Much of the success of Companion Planting starts with your observations. After considering specific issues from last year's growing season, do some research. How could you use another compatible herb to fix the problem?
For instance, did you struggle with a fungal disease? Chamomile has been used by farmers for its antibacterial and antifungal properties. Some growers mist Chamomile tea on their seedlings to prevent fungal infections ("damping off"). Others suggest that their growing presence can help fight off fungal issues. Farmers also have a rich history in Companion Planting Chamomile with fruit crops to enhance flavor.
Did you struggle with spider mites? Some gardeners suggest misting "Cilantro Tea" on other plants to treat and prevent spider mites. Cilantro is also said to ward away potato beetles and attract hoverflies, a great predator of aphids.
Companion Planting aids in biodiversity and creates a miniature ecosystem for your herbs. The power is in your hands to matchmake your plant's ideal companions. If a few of their "dates" go well, maybe you'll have your own 'tried-and-true' combination: a match made in garden-heaven!