Harvesting medicinal flowers? Discover how to get the most from your medicinal flower harvest with our essential guide to the entire harvesting process.
Even on the hottest days, it's not too difficult for us to find relief (if all else fails, retreat to the A/C!), but what about your outdoor garden?
We love our herbs, and at the height of summer, we are in prime herb-eating season… But your plant has the nerve to flower, produce seeds, and die! That's disappointing, to say the least. How can you extend the life of your happy garden?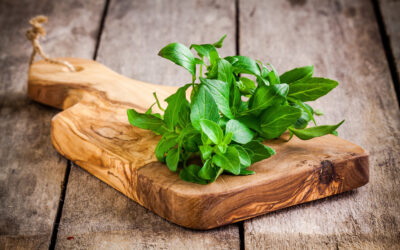 How much do you really know about that Basil sitting on your windowsill? This "King of the Kitchen" has a fascinating secret past, and surprising origins!