The name of the large genus Lantana may be more commonly known to most people as verbena. The genus comprises more than 150 species, make it a versatile and plentiful group of plants to choose from when selecting perennials for a garden or landscape. In fact, there are so many varieties of verbena that is can be difficult to navigate the sea of colors, growth heights and blooming patterns of the group. Fortunately, we've captured all the basics here for you, so read on to learn more about this lovely and prolific genus.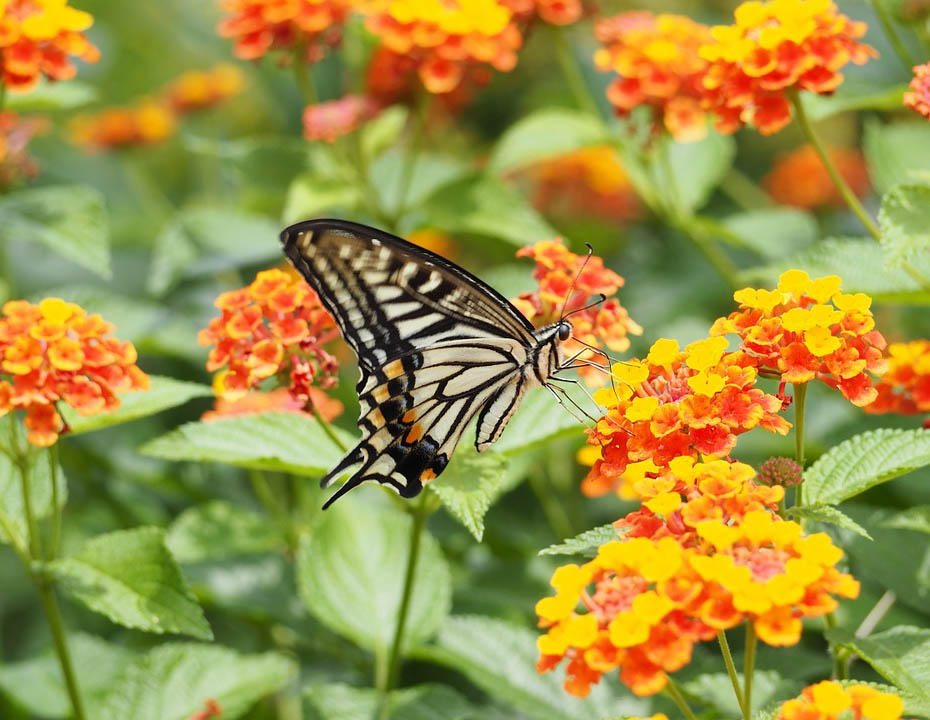 Lantana Variations & Cultivars
Lantanas are available in a rainbow of colors, and more are being introduced all the time. Varieties may grow low to the ground as a plant or get a little taller like a shrub. Some of the common shades are red, white, blue, yellow, orange, and even blue, but many plants feature blooms that change hue as the season progresses. Let's take a look at some of the most popular varieties and their characteristics: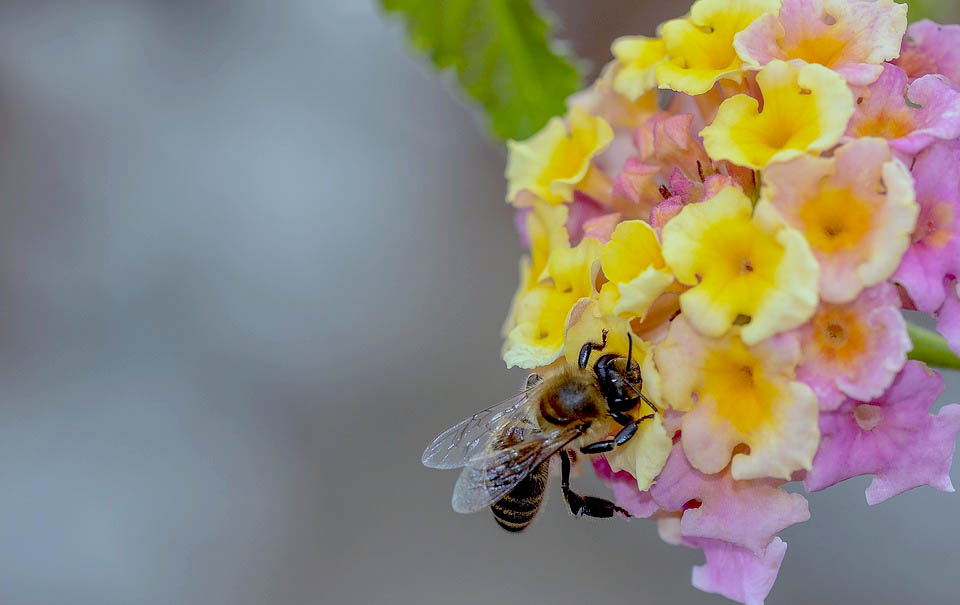 Tips on Planting Lantana
Lantana is widely considered a perennial in tropical regions of the globe, but it also grows fairly widely as an annual. Plants thrive in the southeast part of the United States but also can be found in Ecuador, Madagascar and the Galapagos Islands. They are so prolific in Australia that they are considered an invasive species and efforts are made to control their growth. If you are considering planting lantana in your garden or landscape, here are the guidelines to follow: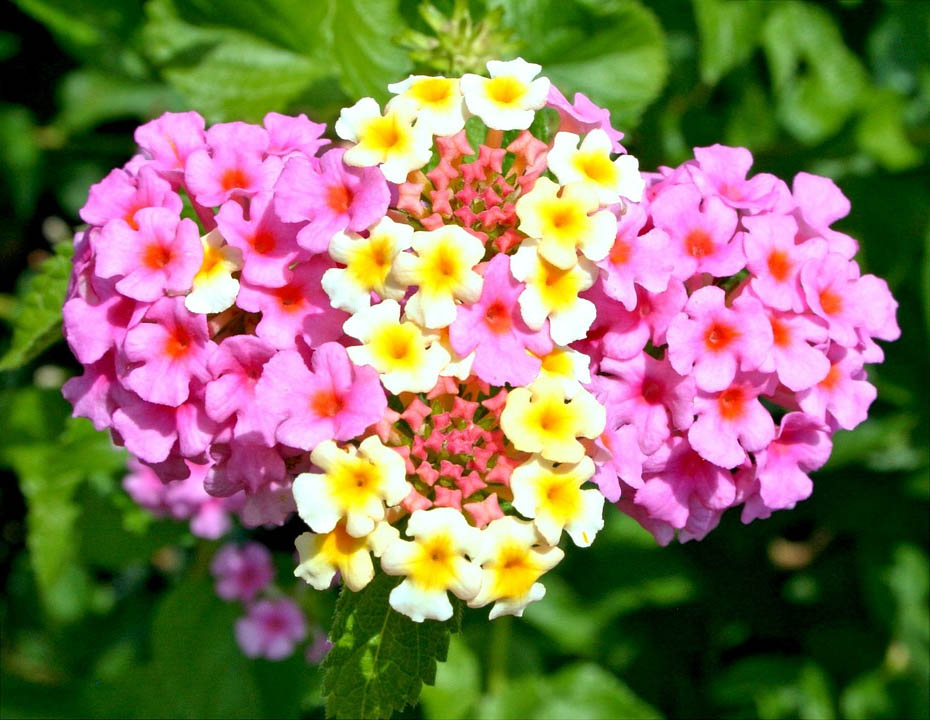 Care for Lantana Plants

Lantanas are not a fussy bunch, but they still have their needs and vulnerabilities. In the garden they require basic maintenance, and as a houseplant they need trimming and light in order to sustain their flowering habit. Here are some guidelines for how to keep your lantanas happy and healthy no matter where they are planted: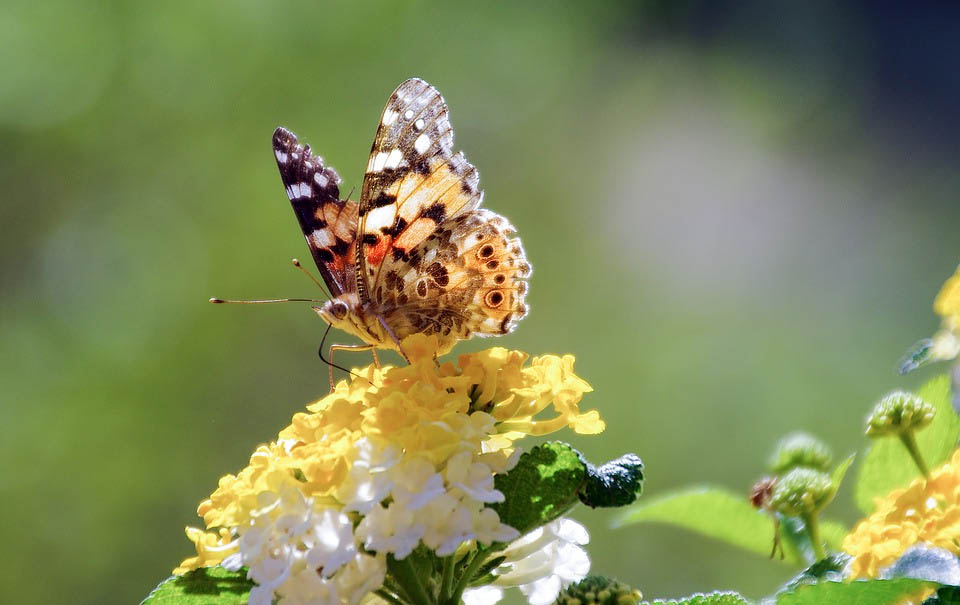 How to Use Lantata Plants?
Despite the plant's reputation for being poisonous in some cases, there still are plenty of people who consume parts of the plant or use it for various other purposes. Here are some of the ways in which lantanas are used for more than just pretty garden plants.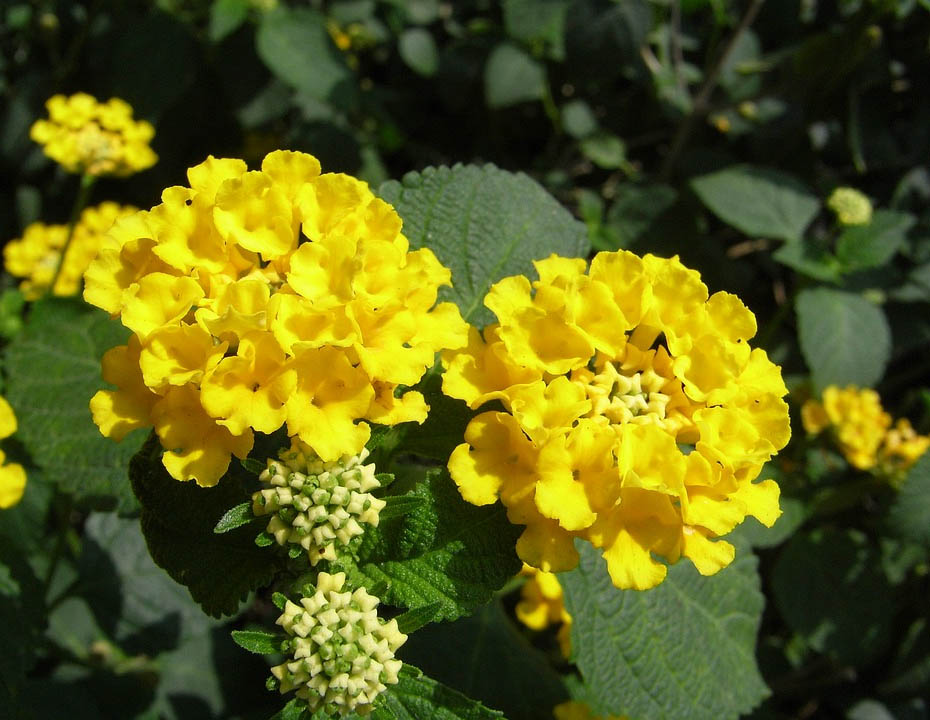 Final Thoughts
Clearly, the lantana genus contains a huge variety of species, preferences, and uses. In some countries, it is considered at best a weed and at worst an invasive species. But there are still more regions in which lantana is embraces as a beautiful and prolific blooming landscaping plant that no garden is complete without.
Gardeners enjoy lantana for its relative ease of growth and wide variety of blooming colors. Those who want to attract butterflies and hummingbirds to their garden spaces may plant lantanas throughout the landscape. The discussion about the toxicity of its leaves and young berries as they pertain to wild animals, pets, and humans continue to be debated, but in the ripe berries seem to relatively safe for consumption.
Truly the lantana is useful plant to have in your gardening repertoire, so don't hesitate to consider it for your landscape, container or planting box. Bring a bit of cheerful color and butterfly beauty to your home.