Whether you want to grow a kitchen herb garden as a hobby or to save money or just for healthier eating, there are plenty of herbs you can grow in your backyard, on your patio, or even on your windowsill.
How much do you really know about that Basil sitting on your windowsill? This "King of the Kitchen" has a fascinating secret past, and surprising origins!
Whether you transplanted summer herbs into containers or purchased new herbs expressly for indoor growing, successful indoor gardening during the winter months can be a trip.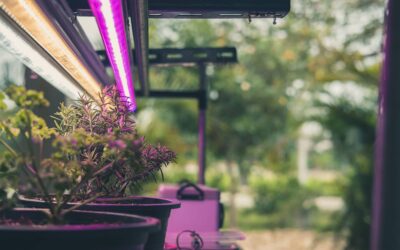 How do you select the right grow light? And how do you use it? Find the answers here!