Eating flowers is a practice that has deep roots in humanity's history. Learn why we should start eating edible flowers again, and their history in medicine.
Who would've thought we would be a matchmaker in the garden; but, that's essentially the definition of Companion Planting. Learn how to apply this method to your garden today!
"You've got a friend in me. You got troubles; I've got 'em too. There isn't anything I wouldn't do for you. We stick together and see it through,...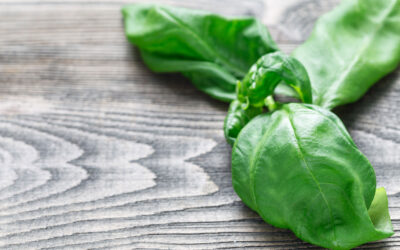 Many people scour the internet for "non-pesto ideas" of what to do with their extra Basil. It's clear: We love you, Pesto, but we've had enough. So, here are a few other ideas.