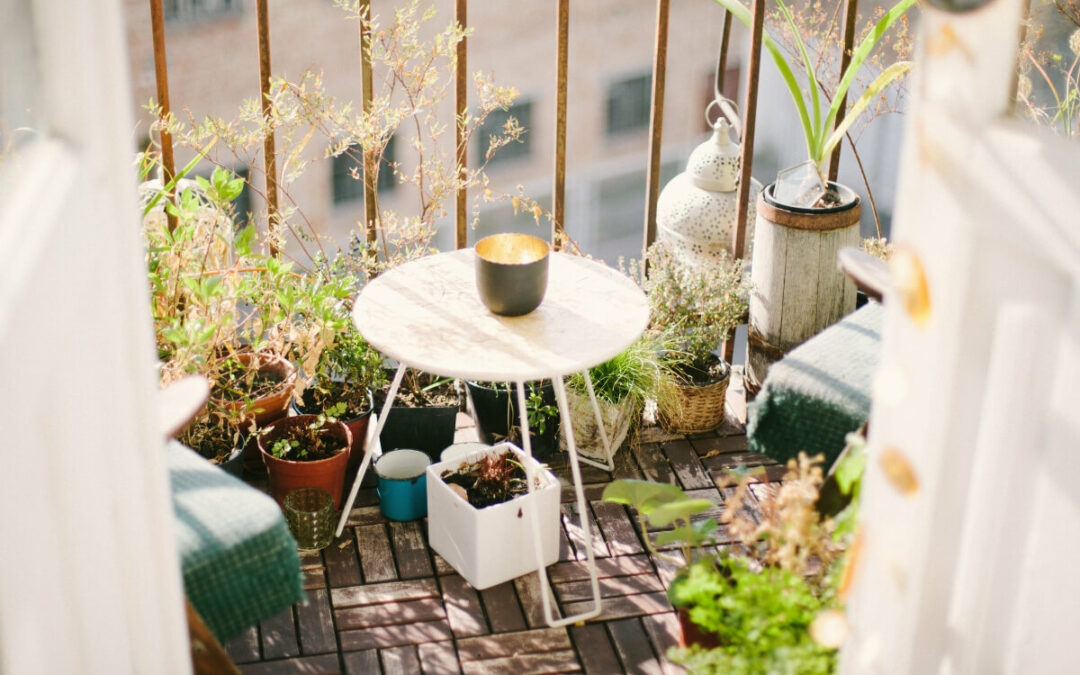 You have the opportunity to reduce your greenhouse gas emissions, improve your health, reduce waste, and save water, even if you live in a city. How?
By building your own balcony or rooftop food garden.
By 2050, it's estimated the world's population will increase by more than 35 percent. To realistically feed everyone, the world's crop production would need to double.
But placing that burden entirely on farmers when more than 55% of people now live in urbanized areas isn't practical – nor is it necessary! Step out onto your balcony or patio, and you've found a perfect setting to grow food. (more…)