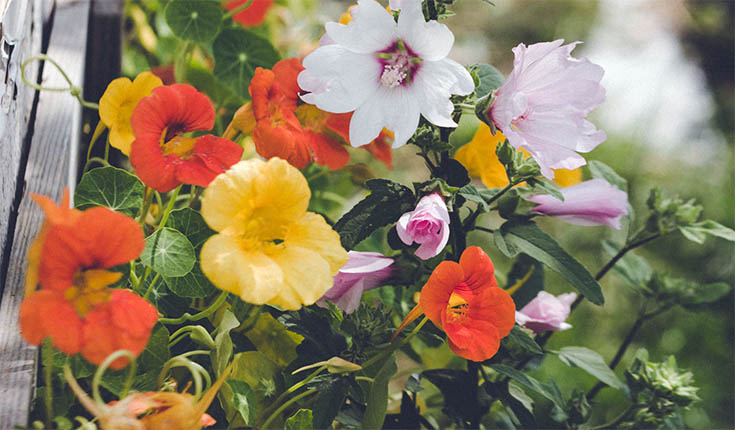 Love growing vegetables and herbs, why not choose these edible flowers to grow indoors or outside? Get the most out of your garden, whether it's an expansive garden or a few flower pots, by combining the tastiness of vegetables with the beauty of flowers. While not all flowers are edible, here are some favorite and tasty flowers that are easy to grow inside, or in your garden, for a rich and aromatic experience.
What Are Edible Flowers?
Whether cooked, steeped, or eaten raw, each of these flowers is edible. However, be cautious when eating flowers. There are many more flowers that are poisonous or inedible. Make sure you know what you're eating. Be sure you choose an herb that hasn't been sprayed with pesticides and appropriately prepared. Not all edible varieties are edible raw, while some are best served fresh or as a garnish to your salad.